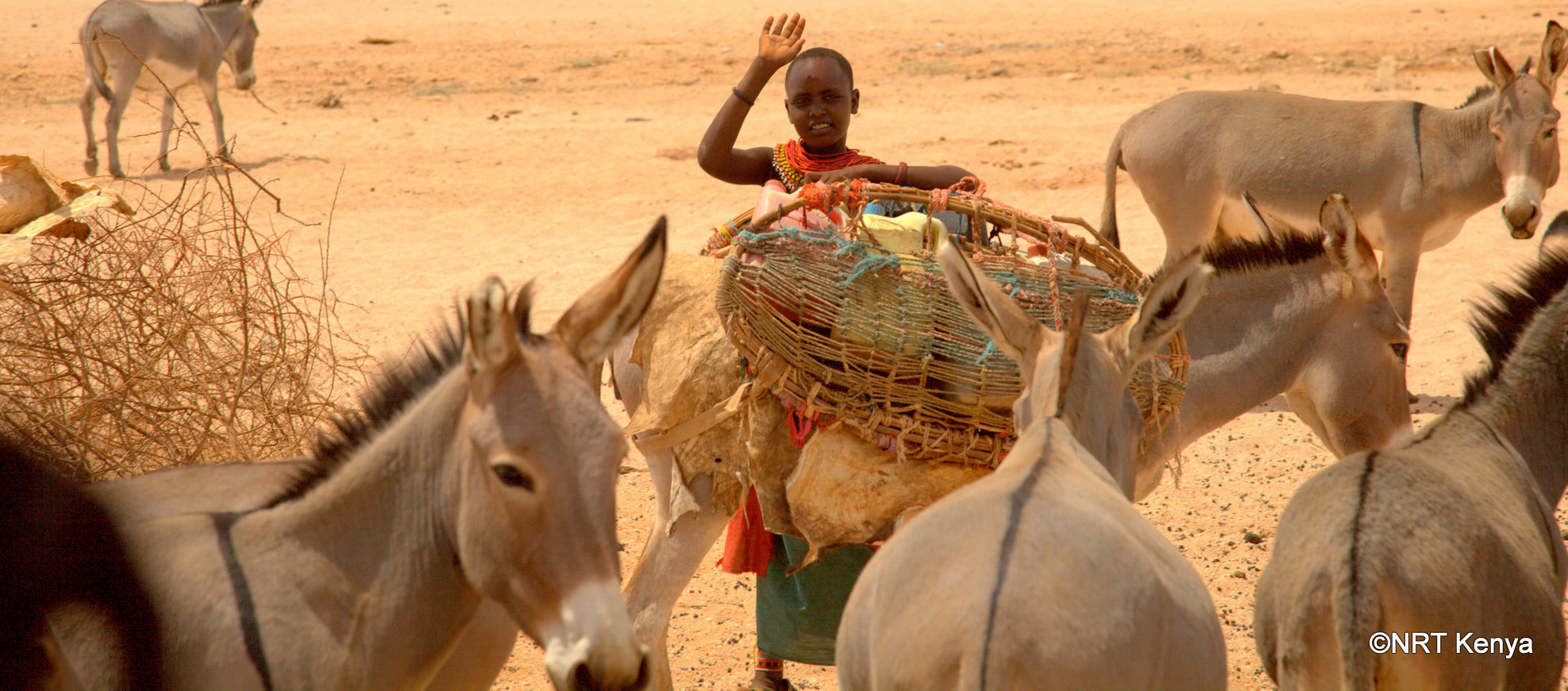 What is The Big North?
The Big North is unlike any other destination on earth. This is the place for once-in-a-lifetimes; where wilderness and culture meets epic adventure. And the icing on the cake? It is responsible tourism at its very best.
The collective name for northern Kenya, The Big North refers primarily to the counties of Samburu, Isiolo, Laikipia, and Marsabit. The reputation of northern Kenya has been transformed in the past few years by a community-driven determination to promote and maintain peace, protect the region's unique wildlife and habitats, and preserve diverse and historic cultures.
This area is one of Africa's best-kept secrets. To the honeymooners, the happy campers, and the adrenaline junkies, the safari and 'sundowner' types, the pampered princesses, and the adventure families– we say KARIBU.